Why Choose Us
If you are operating companies or business in both Singapore and Malaysia, you are coming to the right place.
Our team consists of qualified professionals in both Singapore and Malaysia, who competent in the local regulation and Company Act in both Singapore and Malaysia. With our effective knowledge sharing system, we are able to provide the best advisory and management services in term of compliance with local regulation, tax planning structure, incentive application and licenses applications process in both Singapore and Malaysia.
Whether your company is small or large, simple or complex, we are committed to be your best business partner along the road of your success. We have the ability to improving the quality of your company financial information and management practices, which allow you to have a peace of mind and focus on the core business that you know best.
Technical competence, proactive client servicing and its ability to keep up with market needs allow us to provide value-added services to promising local enterprises in both Singapore and Malaysia and to help them grow.
We believe in superior quality services, customers' satisfaction and professional services are the key indicators for our success.
DTL Accounting Group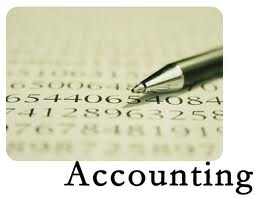 Need a Certified Public Accountant (CPA) to take care of your accounts? We not only offer comprehensive accounting and book-keeping services for you but also assist you to prepare quarterly GST return and submit to IRAS professionally. Our CPA Manager to take care of your company's accounts...