Useful Business Information
The followings are potential useful information for the business entrepreneur who want to know more about the Authorities requirements, Income Tax issues and Statutory Requirements.
MALAYSIA
SINGAPORE
Cannot find the solution for your problem?
Contact us by send us your enquiry to enquiry@dtl.com.sg,we will reply you within 3 to 5 working days.
General enquiry is Free of Charge.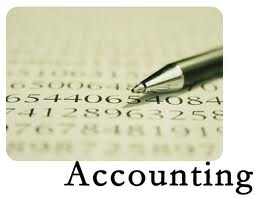 Need a Certified Public Accountant (CPA) to take care of your accounts? We not only offer comprehensive accounting and book-keeping services for you but also assist you to prepare quarterly GST return and submit to IRAS professionally. Our CPA Manager to take care of your company's accounts...